About Herbania
Herbania Foods is an premier destination for the freshest Greek and European fruits and vegetables.
Read more
Quality is the cornerstone of Herbania. We meticulously source, pack, and deliver only the finest, ensuring your business receives excellence in every shipment.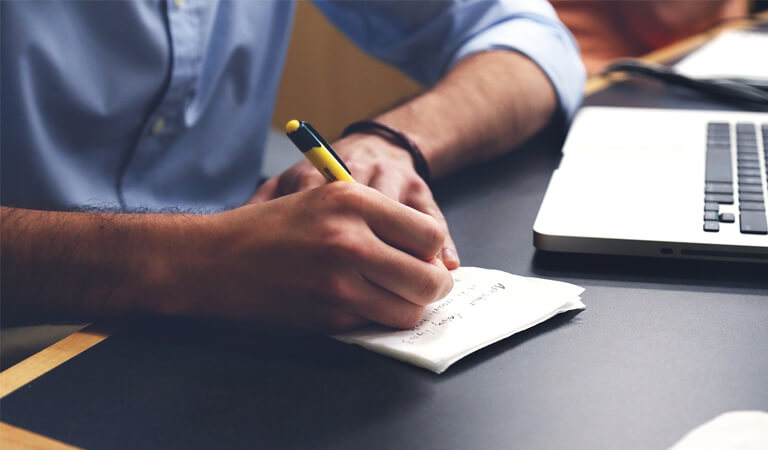 At Herbania, customer satisfaction is at the core of our ethos, driving us to ensure every interaction and product meets your highest expectations.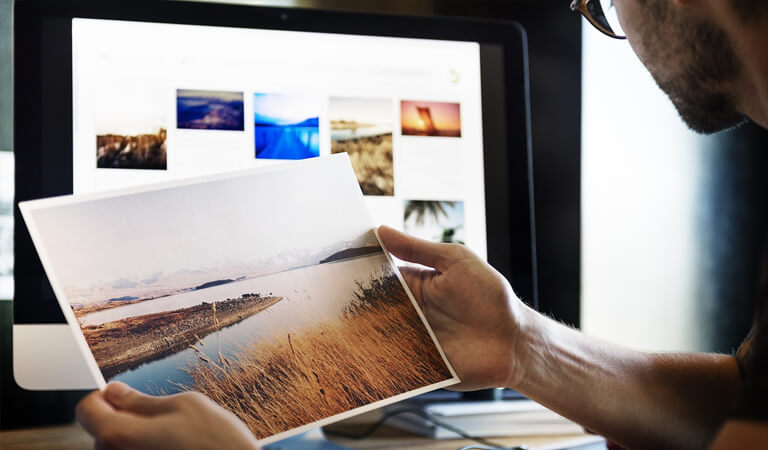 With years of expertise in sourcing and delivering premium produce, Herbania offers a seamless experience tailored to meet your B2B needs.
Contact Us
Address
HQ
Strada Lămâiului , NR.4
Sector 1, 012244, București , Romania.
Greece Branch
1 Lotrou Street, VERIA IMATHAIA , Greece